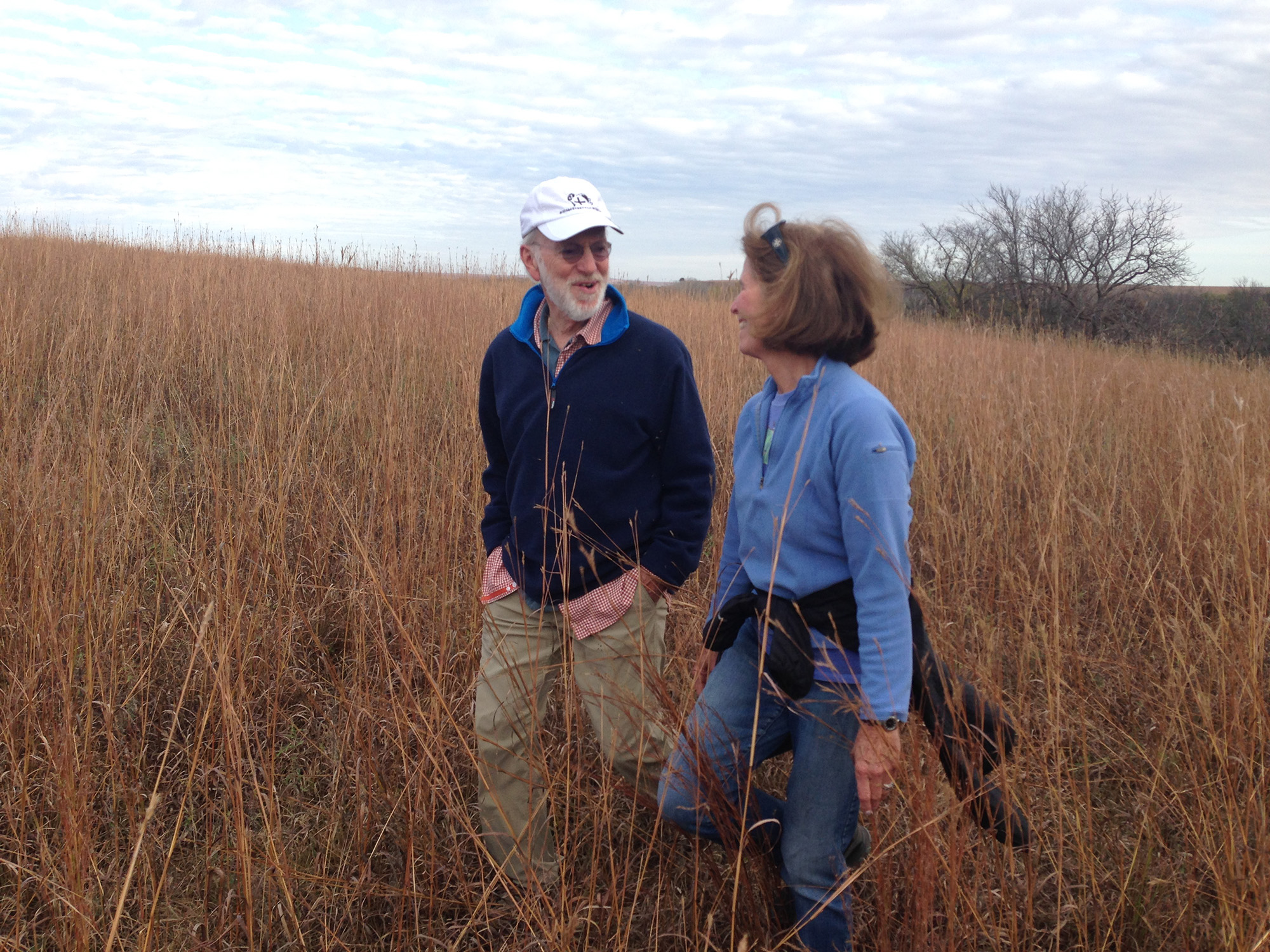 In May, the Garden Club of America will present the Cynthia Pratt Laughlin Medal to Bob Berkebile. This medal is given for outstanding achievement in environmental protection and maintaining quality of life. The Garden Club specifically recognizes Bob for his exceptional conservation advocacy and for helping to form the US Green Building Council and its LEED rating system.
An architect of international reputation, Bob was instrumental in forming the U.S. Green Building Council and its LEED rating system. Bob has been active in greening revered U.S. treasures including the White House, Pentagon, National Parks, and the Grand Canyon. He is also known as an advocate for conservation in the urban landscape and soil regeneration. Bob is one of Deep Roots' founding board members.
He received the Heinz Award for his role in promoting green building design and for his commitment and action toward restoring social, economic, and environmental vitality to America's communities through sustainable architecture and planning. Bob is also the founding chair of the American Institute of Architects' National Committee on the Environment. 
Currently, he is redeveloping the Blue River watershed and surrounding neighborhoods to transform a collection of abandoned industrial, military, and other sites into a regenerative economy for the community and a national model for Opportunity Zone funding.
Bob has made all our lives cleaner and much greener with his deep knowledge, outstanding commitment, and ongoing advocacy for sustainable practices.