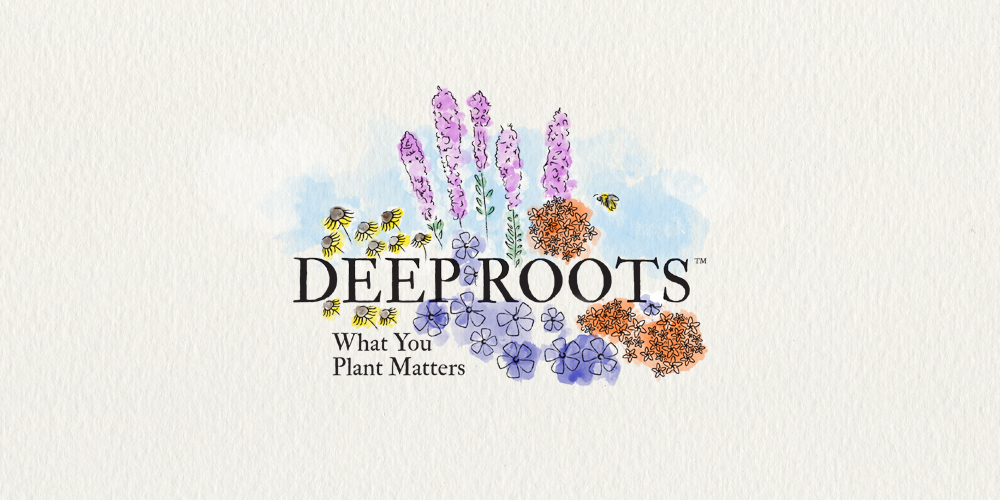 Deep Roots is Hiring!
Deep Roots is growing! Our new Program Manager will be an integral part of the Plan It Native conference and will design and build a new garden tour program for the 2024 growing season. We are looking for a team player that is passionate about native plants and nature.
Incorporated as a 501(c)3 nonprofit in 2016 as the Kansas City Native Plant Initiative, Deep Roots KC is an environmental organization focused on native plants. Our mission is to encourage the appreciation, conservation, and use of native plants in the heartland through educating, collaborating, and facilitating the planting of regenerative native landscapes that are essential for a healthy planet.
Want to learn more and consider being a part of the team? Click here to read the full job description. Resumes are due to stacia@deeprootskc.org by October 11, 2023.