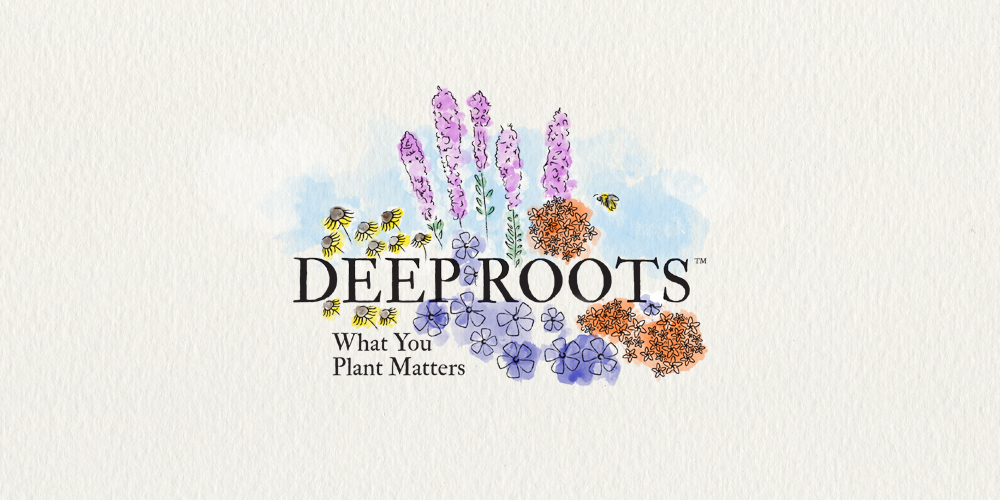 Deep Roots KC Job Description for KCNPI Administrator
Job Title: Administrator Reports to: Deep Roots Executive Director
Organization Background
Incorporated in 2016 as the Kansas City Native Plant Initiative, Deep Roots KC is a conservation
non-profit focused on native plants. Our mission is to encourage the appreciation, conservation, and use of native plants in the heartland through educating, collaborating, and facilitating the planting of regenerative native landscapes that are essential for a healthy planet.
Position Overview
The Deep Roots Administrator is the nonprofit's organizer. This is a part time position that will
average 20 hours per week. The hours will vary from week to week but they should not exceed
80 hours per month. The Administrator is responsible for assisting the Director, the Workgroups, Committees and the Core Group as needed. Duties will include but are not limited to organizing meetings (including agendas and minutes), keeping organizational records, and assisting with data management and occasional outreach.
Job tasks
• Meeting organizer: create calendar invitations, work with chairs to create agendas,
capture notes and create meeting minutes
• Support for virtual and in-person events (including occasional zoom producer)
• Donor database management
• Collect and manage mail from the post office box
• Manage institutional records
• Manage online orders and mail products to customers
• Document donations, send acknowledgement letters, and make deposits
• Answer and direct incoming calls.
Skills
• Comfortable with technology
• Knowledge of native plants and ecology
• Basic understanding of the non-profit sector
• Excellent written and verbal communication skills
• Experience managing or leading volunteers
• Attention to detail
• Ability to handle multiple projects
• Able to adhere to tight deadlines
• Comfortable working with the public
Required Qualifications
• Ability to work from home with reliable internet access
• Reliable transportation
• Ability to attend meetings in metro Kansas City area up to three-five times per week
• Some knowledge of native plants
• Excellent oral and written communication skills
• Physically able to participate in indoor and outdoor activities which may include uneven
terrains and the occasional lifting of 30 pounds or more
• Ability to use MS Office Products, databases, Gmail (including calendar), social media
apps (both desktop and mobile access), and Zoom
Preferred Qualifications
• Bachelor's Degree
Flexible schedule. This is a person's primary job; most tasks take place during regular business
hours M-F with occasional evening and weekend responsibilities.
Compensation
$20/hour
To apply, submit resume and cover letter to stacia@deeprootskc.org by November 15, 2022.