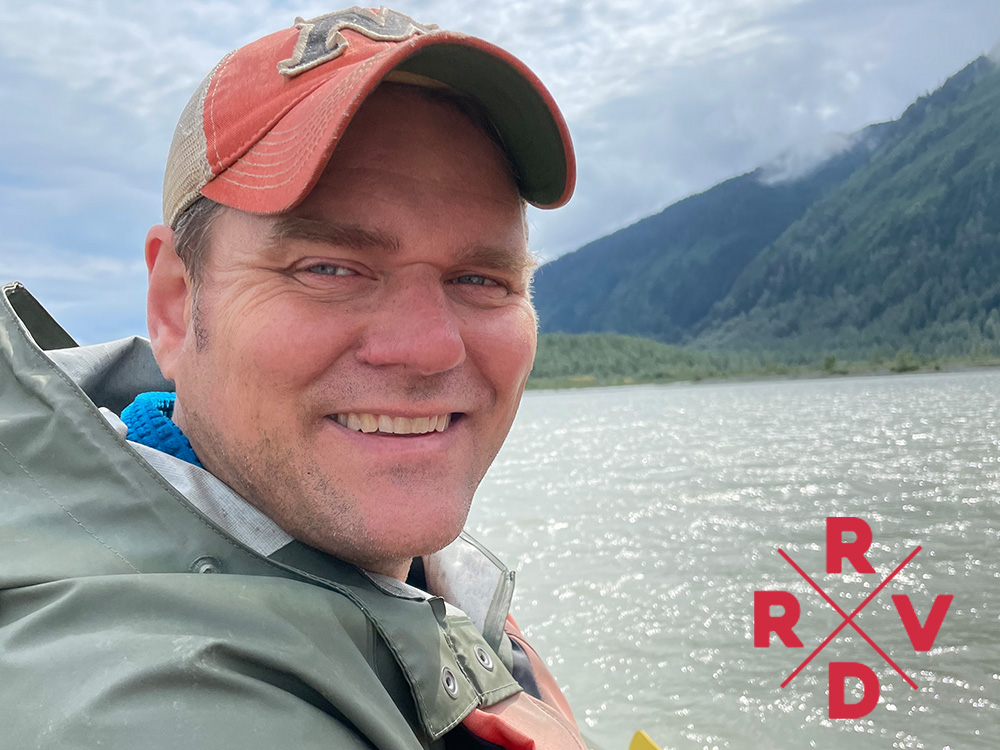 Jaron Theye, Graphic Designer and Principal at Red River Valley Design
By Denna Nachlinger
Jaron is not only an experienced graphic designer with his own successful design company, but he is also one of the most important (albeit invisible) members of the Deep Roots team! He loves helping his clients convert complex and sometimes intimidating topics to communication that is straight forward and approachable.
As an undergraduate, he was strongly influenced by an environmental philosophy class that introduced him to new ways of thinking about the environment. He focuses his client base on the non-profit sector, many of whom support environmental causes. He encourages sustainability by recommending recycled paper, promoting ecofriendly printing companies and encouraging a hybrid paper and digital offering.
Deep Roots has had the pleasure of working with Jaron for a number of years. He designed and maintains our main website, our Plan It Native website, and helps create our annual report each year. He has worked on projects to increase glass recycling and helped an agricultural company explain its closed loop system to reuse virtually all the byproducts of their dairy farm!
Jaron loves to get out in nature on his mountain bike. He and his spouse are looking forward to expanding their native garden this year as she is the recipient of a Lawns to Legumes grant from the state of Minnesota!