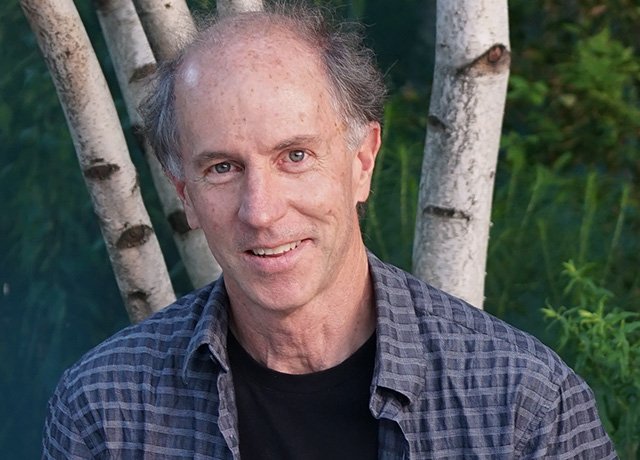 Written by: Stacia Stelk
Mark your calendars –
Plan It Native
is less than a week away! 
Rick Darke
Rick Darke joins Plan It Native as its opening keynote speaker. He is a prolific author having co-authored books with both Doug Tallamy and Piet Oudolf. A gifted photographer, Rick has studied and photographed native plants in diverse habitats for more than 40 years. 
A Garden That Knows No Limits
During Rick's keynote, we will tour his own garden – 1.5 acres featuring locally native and adapted plants and cultural relics. His garden is also his living laboratory of more than 25 years. Rick invites wildness to human spaces, and he has photographic evidence proving his success. 
He has said, "My garden doesn't stop at the edge of my property. What happens inside it affects the landscape, and the landscape affects my garden. I feel the loss of an oak in a local wood as keenly as the loss of anything in my garden. What works in a garden can be scaled up into the landscape and what works in the landscape can be scaled down into a garden."
Dr. Jennifer D. Roberts and Nina-Marie Lister
Thursday's keynote speaker, Dr. Jennifer D. Roberts, is an acclaimed novelist and confirmed naturalist speaking on the "Secret Life of Plants: A Celebration of Nature's Gift to Mankind." And on Friday, Nina-Marie Lister, the visiting Professor of Landscape Architecture at Harvard University's Graduate School of Design, will close the 2022 conference with "Challenging Lawn Order: Barriers, Bylaws and the Biophilic City. 
Get Inspired!
Plan It Native inspires professionals and laypersons alike. Learn about pocket prairies in the vacant lots of Columbus, Ohio. Take a tour of rehabilitated woodland and prairie in suburban Kansas City. Register now and join one of Plan It Native's field trips (filling up fast!) in Kansas City and St. Louis.