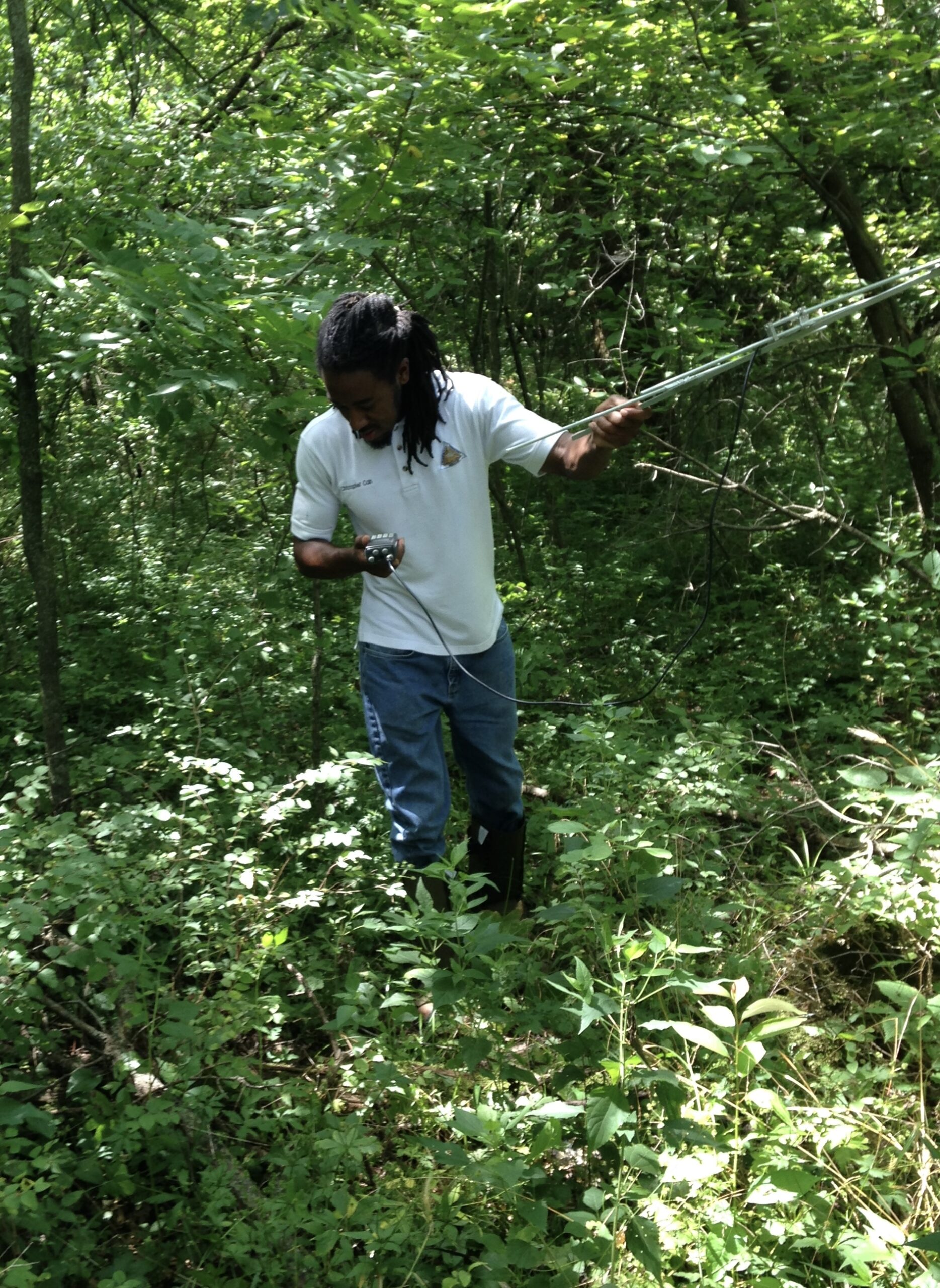 In an effort to highlight the many conservation career positions offered at the Missouri Department of Conservation, Deep Roots will share profiles of current MDC employees. Here, we focus on Christopher Cain, Urban Wildlife Biologist.
Christopher began June 1st, 2022 but has always been into wildlife. He received his Wildlife Ecology Degree from Northwest Missouri State University. He has volunteered since elementary school on various conservation projects and facilities to build experience but also build contacts. He stresses the importance of building a relationship with other professionals in your industry. Christopher says,
"That's what I always tell the youth who have interest in this field, it's about the grades, yes, but do not undervalue gaining experience along with the degree."
The most favorite part of Christopher's job is the ability to be and do something different every day!
To learn more about the multiple positions available at the Missouri Department of Conservation, click here.