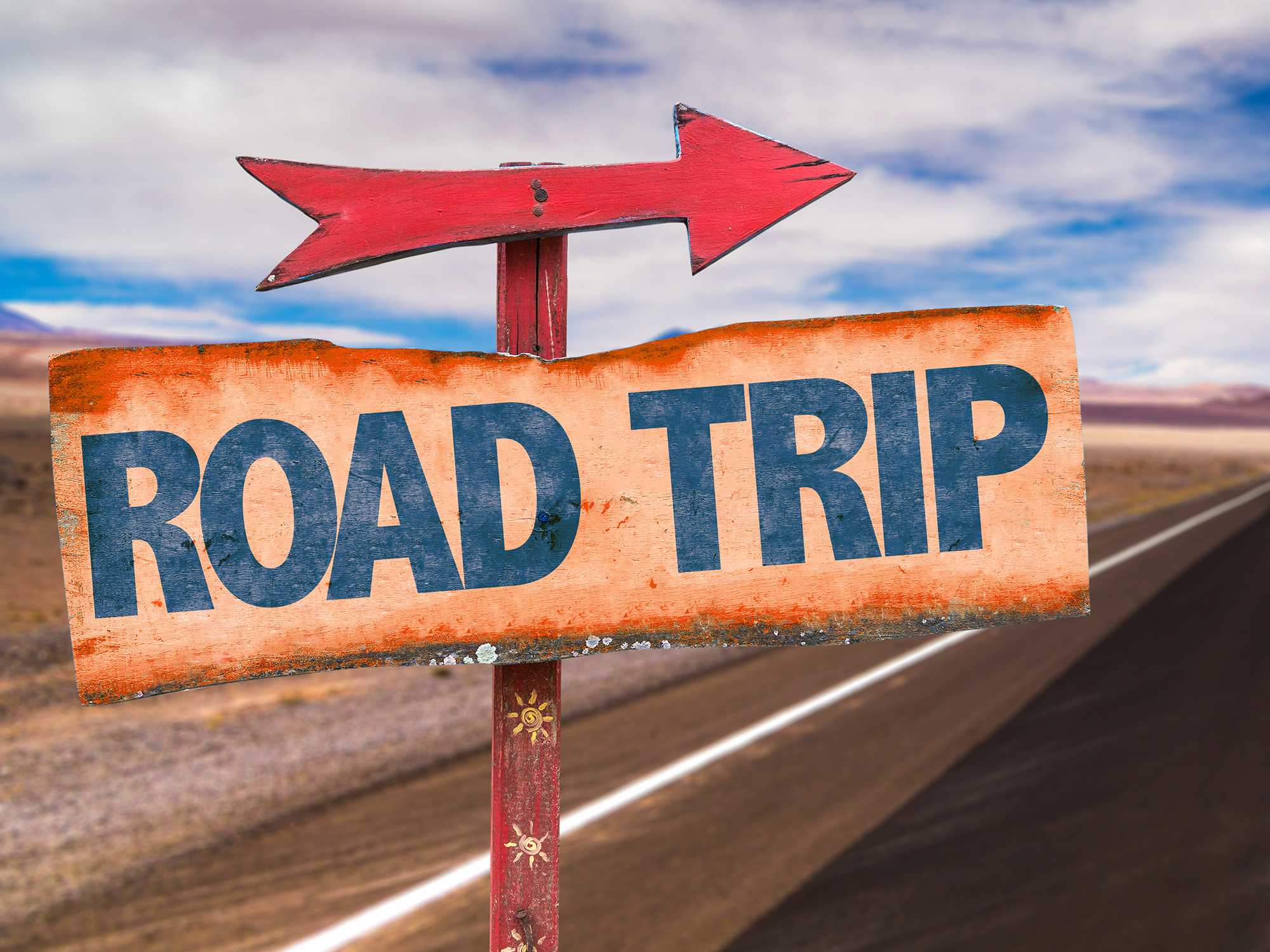 We love a good road trip. And we love our Native Plants at Noon series. The definition of perfection? Combining these two beautiful things!
For three years now, Deep Roots has joined the Missouri Department of Conservation for a virtual garden walk on your lunch break. We've lovingly called this series Native Plants at Noon. We have followed treasured hosts as they walk us through amazing spaces cared for by the Missouri Department of Conservation staff, enjoying and learning about native flora and fauna in its season and glory.
In 2022, we expanded Native Plants at Noon to include Missouri Department of Conservation sites around the state of Missouri for our "on the road" series. In addition to our beloved Anita B. Gorman Discovery Center in Kansas City, we also experienced swamps, glades, prairies and wetlands from all over the state of Missouri….but still just virtually.
We wondered; "what if we can actually go on the road with our viewers?" So, with generous sponsorship from the Missouri Heritage Foundation, we are doing exactly that.
In the summer and fall of 2023, Deep Roots will host three field trips to highlighted Native Plants at Noon on the Road sites. Those sites and dates have yet to be identified but are sure to be awesome! We will charter a bus from Kansas City and take ourselves on the road (literally) to a treasured Missouri site, enjoying nature and the fellowship of each other.
We will continue our virtual Native Plants at Noon series every month. So, even if you can't take a road trip, you will still get to enjoy the sites.
Stay tuned for more details as they become available on our Native Plants at Noon webpage, and plan to join us as we truly take Native Plants at Noon ON THE ROAD.